Topic
STEM 4.6 STEM for All Values
STEM careers are intrinsic, extrinsic, prestige, or social work values.
STEM careers are interesting, and many roles in STEM allow for independence.
STEM careers are also highly collaborative and make significant contributions to society.
STEM careers are high-paying and in high demand.
STEM careers are prestigious and well respected.
STEM careers touch upon each of the four types of work values!
Next, we highlight some of the benefits of STEM careers as they relate to each of the four key work values: extrinsic, prestige, intrinsic, and social.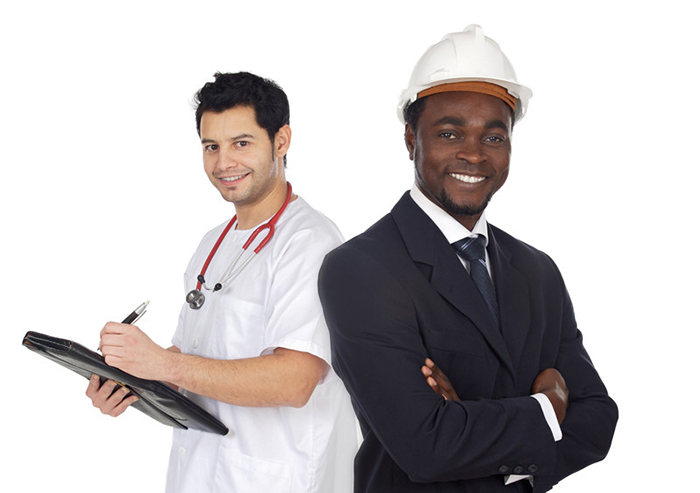 Save