Topic
NT 1.3 Learning Outcomes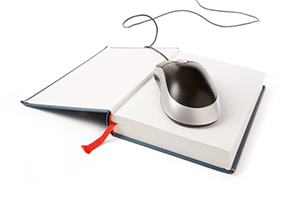 After completing this module, you will be able to:
Define the Perkins Act requirements and Core Indicators.
Recognize the benefits of nontraditional employment and careers to both students and the economy.
Recognize micromessages and how they relate to implicit bias, self-efficacy and other internal barriers.
Evaluate root causes and select strategies that influence nontraditional participation and completion rates in Career Technical Education (CTE).
Walk away with resources to assist you in the development and implementation of a program improvement plan.