Topic
STEM 2.2 Section Learning Objectives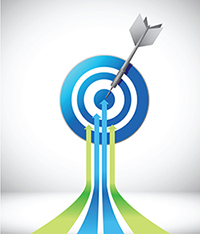 At the end of this section, you should be able to:
Identify how our world is engineered.
Recognize that STEM professionals are needed to solve the grand challenges for our world in the 21st century.
Explain that STEM jobs, skills, and knowledge are increasingly in demand.
Access a resource that describes the multitude of opportunities available in STEM careers, and be able to use this resource as a tool for educating your students.
Distinguish the multiple educational pathways available to every student that lead to STEM careers.
Describe that women, Blacks, Hispanics, American Indians, Alaska Natives, and persons with disabilities are significantly underrepresented in STEM fields.